Learn About our Online Routines!
Pom style dances perfect for game day!
Online Routines
Purchase routines and learn from the comfort of your computer! New routines are added every season. P8C choreography is perfect for sidelines, halftime dances, pep rallies, and MORE! Our routines range from sassy pom to power cheer style. You will receive a member profile, with purchased routines, inspirational videos and blogs. Choreography by Mary Dill Krow.
Count out the steps
Step 1

Buy Your Routines

Purchase full routines, timeout dances, and sidelines, complete with instructional breakdown.

Step 2

Access your Profile

View all purchased routines through your P8C profile. No downloads necessary!

Step 3

Teach your team

Learn on your own time, from the comfort of your computer or device, and share with your team!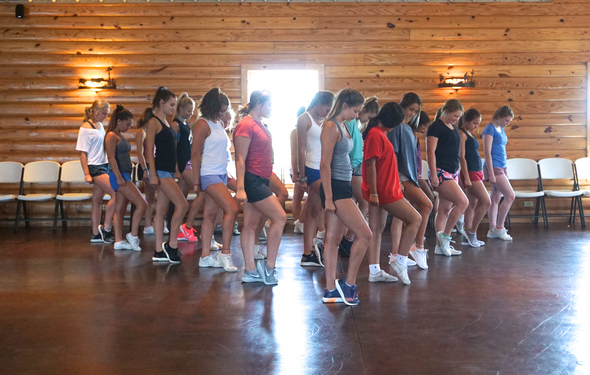 Fun and Sassy Combos
Affordable and Convenient!
Buy your routines and access them immediately. No download required and no waiting! You can access your purchased routines through your profile at any time from any device!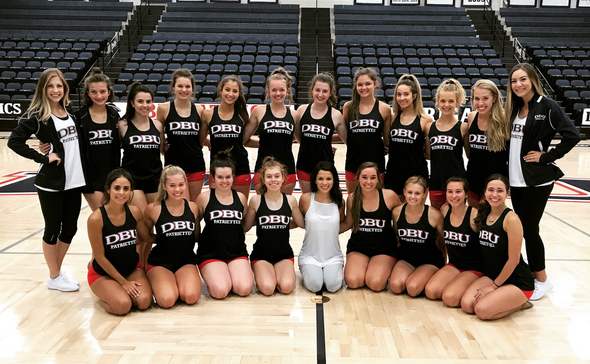 Routines and Inspiration
Your P8C Profile!
Any P8C routine that you purchase will be accessible through your P8C profile! Your profile contains purchased routines, members only inspiration, and favorited blog posts. Consider it HOME for all your choreography needs!
Bonus Gift
Message of the Month
Here you will see a new feature video every single month of your membership. It could be a performance video from a P8C squad, or it could be an inspirational message from our Owner & Founder! These videos are exclusive to members ONLY! Think of it as our added P8C bonus gift.
A lot of Spirit for a little
Low prices and fresh material!
"We use P8C every single day on our squad. Love the choreography! A new look every dance!"